Update on my world:
😭
I have lost a lot of friends and family during 2020 and 2021.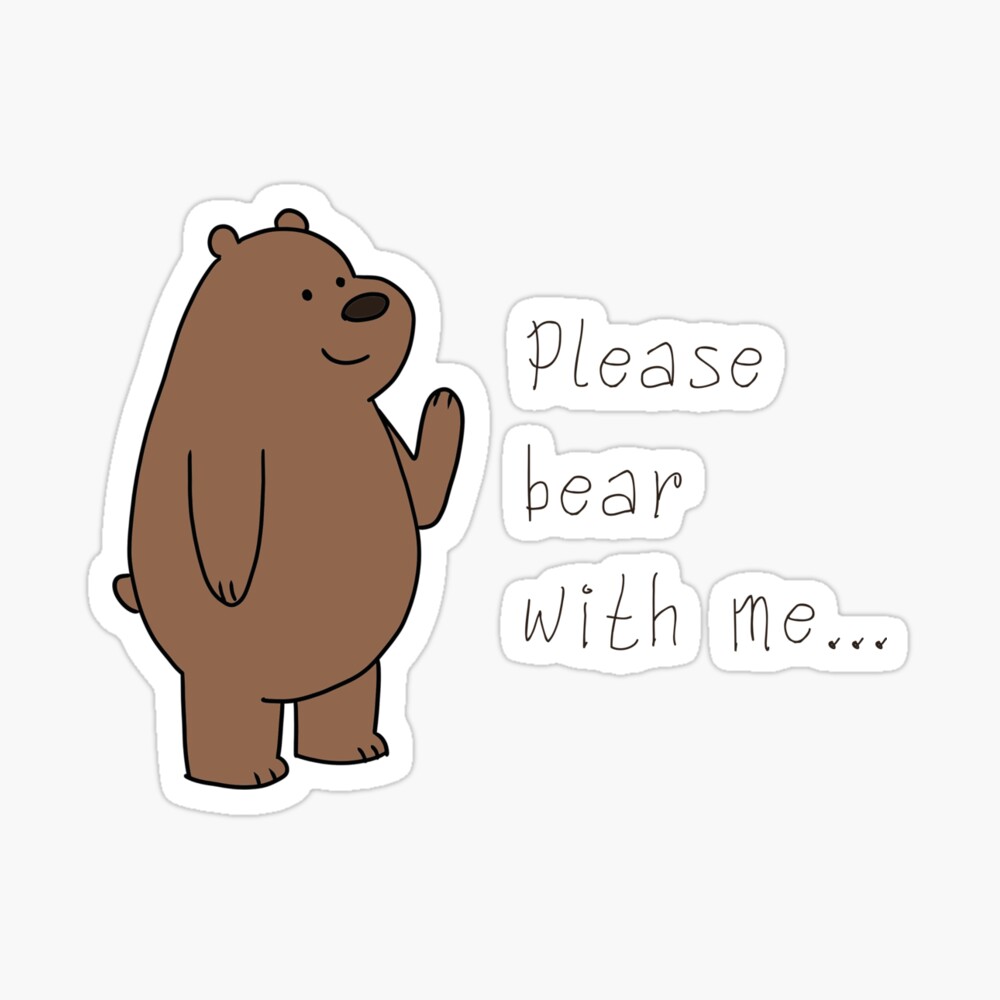 Last month, one of my cousins died. And then another family died a week later. I wasn't as close with that person, but for whatever reason, I absolutely lost it. Maybe a guy can only take so many deaths before he cracks. I don't know. But I've been mostly offline for over a week because of it. I missed my last blog post at OA, I'm behind on book reviews, etc. I'm mentally and emotionally overloaded and just trying to recover. Please bear with me as I try to deal.
WEP is coming!
I have a pile of notes that I intend to turn into a short story for WEP later this month.
https://www.insecurewriterssupportgroup.com/p/iwsg-sign-up.html
Please check it out and consider joining the fun. About the October prompt, quoted from the site:
The Scream by Edvard Munch was a shoo-in for October - this challenge is devoted to the horror genre in honour of the Halloween/Samhain/observances of the other world spirits. Go as creepy as you like. But other genres are welcome too, there's no genre police here, except that non-negotiable no to erotica.
---
Shout-out to Alex and the awesome co-hosts for today: Jemima Pett,
J Lenni Dorner (THAT'S ME!)

, Cathrina Constantine, Ronel Janse van Vuuren, and Mary Aalgaard!
October 6 question -
In your writing, where do you draw the line, with either topics or language?
Answer:
What? I don't know that I've ever really thought about this.
I don't write stories that portray my fellow Native Americans in a poor or biased light. (There are hundreds of 🎬🤠➷ Classic Western movies where the "Indians" are default villains.) And I'll never write about child abusers in a positive way. (I've seen some *things* that I wish I could unsee.)
As for language, I prefer to avoid language that marginalizes people. (Then again, sometimes characters say things, and it opens a chance for them to grow or it shows that they're villains.)
---
Over at Operation Awesome, Pass or Pages is open. Query letters are given directly to the participating agents. Entries THIS WEEK ONLY! The genre this time is Diverse Voices.
https://operationawesome6.blogspot.com/2021/10/october-2021-pass-or-pages-entry-form.html

Please 💗 like and share this tweet to help fellow writers!
October 2021 Pass or Pages! https://t.co/sErHFC1h8p
Ends Friday#query contest!
"Operation Awesome is looking to showcase historically underrepresented writers of YA and Adult fiction. We Need Diverse Books and Authors!"#WeNeedDiverseBooks #WeNeedDiverseAuthors #Diverse pic.twitter.com/gzOxa3eNnI

— Operation Awesome (@OpAwesome6) October 6, 2021