InsecureWritersSupportGroup.com
Shout-out to Alex and the awesome co-hosts for today:
Joylene Nowell Butler, Ronel Janse van Vuuren, Meka James, Diane Burton, Victoria Marie Lees, and M Louise Barbour!
May 3 question - When you are working on a story, what inspires you?
Pinterest
. Life all around me. An online chat with pals. I suppose it depends where I am in a story.
Please also visit:
The Insecure Writer's Support Group Book Club
on Goodreads.
---
Happening at the A to Z Challenge
ROADTRIP!
Happening at OperationAwesome6.blogspot.com
There are still GIVEAWAYS open! Please see the reflections post. Also, I'm looking for 2023 Debut Authors. Know anyone publishing for the first time this year?
What's next for me?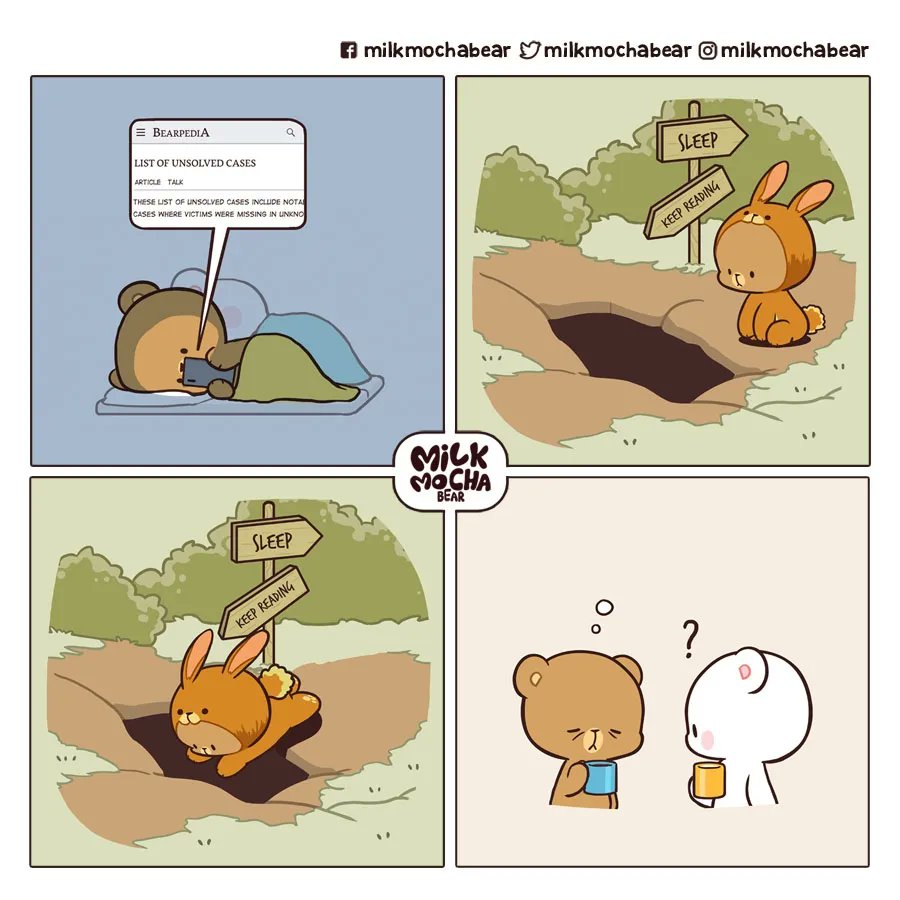 https://boutofbooks.blogspot.com/2023/04/bout-of-books-37-sign-up.html